BBC MOVERS & PACKERS SERVICES IN DUBAI AND UAE
YOUR TRUSTED MOVING PARTNER IN UAE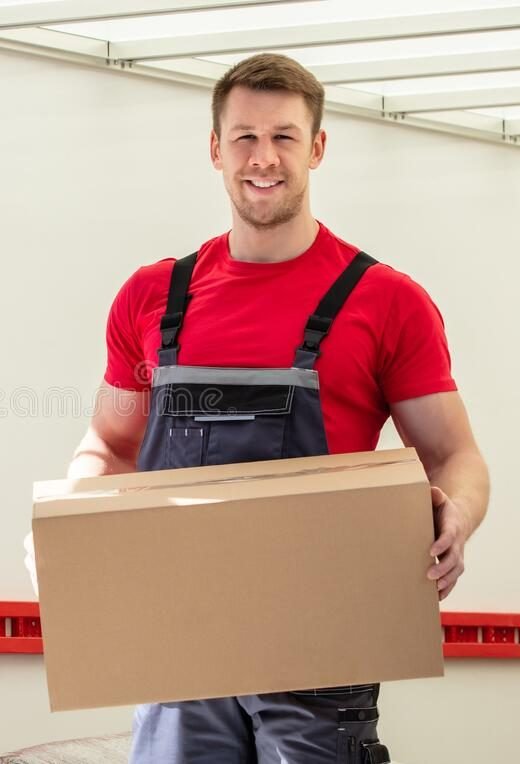 Are you looking for a trusted and reputable movers and packers in Dubai or in UAE? BBC Movers and Packers is your best choice. With so many years of experience in the field, you can trust us. Rest assured that your furniture or belongings will be safe and secure. In BBC Movers and Packers, we have professional staff who can handle all the movers and packers related services. Starting with surveying the location in order to write down all the items and belongings or the pieces of the furniture, then packing them, then moving them to your new location or store them in one of our warehouses if you wish. 
Movers & Packers Services
Storages and warehousing services for furniture, goods, products of all kinds and sizes. 
As a leading movers and packers company in UAE, we have a well-trained professionals of movers and packers staff. Furthermore,our team is well-versed in domestic and international packing and moving services.  
BBC Movers & Packers Location