House Shifting Services in Dubai | Movers Packers | Storage | Relocation Services
Professional House shifting Services is not an easy task. It becomes more difficult if you are doing it for the first time. To make your work easier, we are here to help you out. We are offering our best services at a reasonable price. House Shifting Services Dubai is the firm to contact if you need dependable, expert moving services in Dubai. Our objective is to provide specifics moving help that is tailored to the specific demands of each customer. 
We are the leading providers of BBC Movers and Packers ready for House Shifting Service around Dubai. We have a huge variety of services and we provide these services at reasonable prices. We work basically on two types of services like Domestic Relocation Services and Corporate Relocation Services. Our professional team makes sure that your shifting is done smoothly and according to the standards set by us.
Its take care of everything from start to finish and do our best to make your move as hassle-free as possible. With us, your possessions are moved by trained professionals who have many years' experience in handling all types of goods. Our services are not limited to Dubai only but are for the whole United Arab Emirate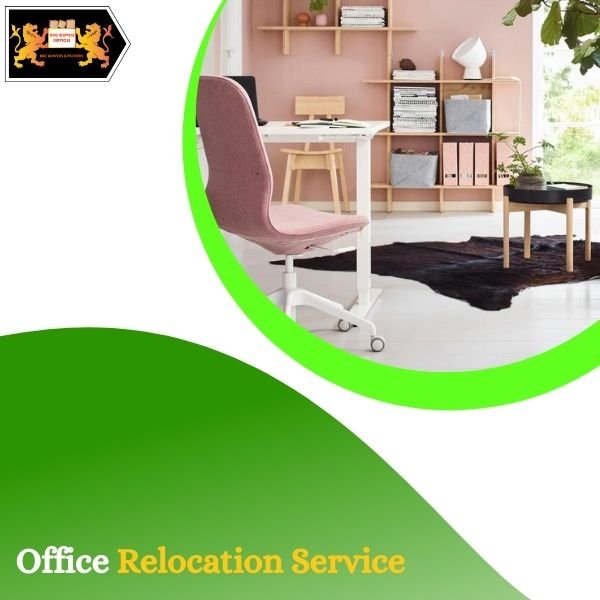 When House Shifting Services Dubai is a leading company that delivers expert packing and moving services for both small and large-scale moves. We understand how stressful moving home can be and always make sure that you are comfortable throughout the move. House Movers and packers in Dubai very easy with professional movers company.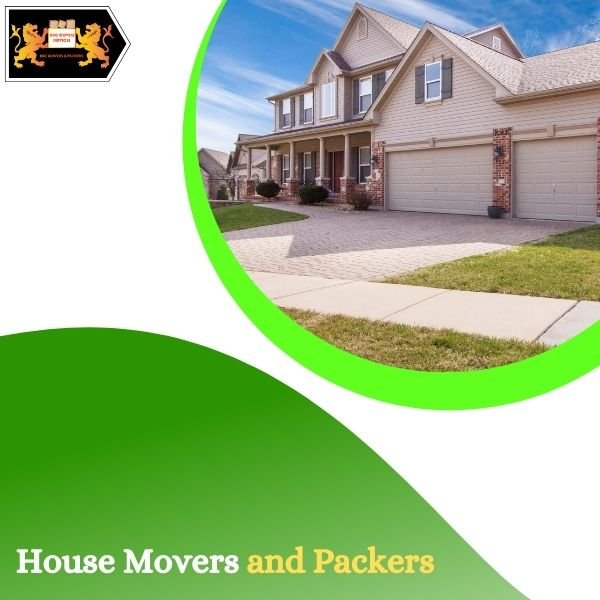 For as you are looking for cheap movers in Dubai then you are at the right place as we have a team of expert movers who provide all types of relocation services such as residential relocation, office relocation, and corporate relocation, etc. We have been doing this work for many years and have complete expertise in handling the whole process. 
Our competitive prices and guaranteed quality are unbeatable. We are here to make your moving experience as easy and stress-free as possible. Our movers are trained and experienced to ensure that your move goes smoothly. Our team of movers will load and unload everything for you so that you do not have to worry about anything being damaged or lost. You can trust our crew of professionals to take good care of all your belongings while they are in transit.
If you are looking for reliable local movers in Dubai then you are at the right place. House Shifting Services in Dubai are incredibly important because they are so much cheaper than international ones; this means that you can save a lot of money on your relocation by hiring a local company. 
You can get the same service and reliability as an interstate or international mover at a much lower cost. Local movers also have more flexibility, since they are based in your immediate area and know it well. We have a team of experienced movers who can handle any size job. We can move anything from a piano to a pool table, or even an entire office building.
Home Furniture Movers in Dubai
With the help of our home furniture movers in Dubai, you can rest assured that we will handle your valuables with the utmost care and that they will be delivered to your new home in perfect condition. House Shifting Service Dubai offers a full range of professional removal services at extremely competitive prices. Our full-time team of furniture removal experts will ensure that your residence is left in the same condition as it was before the move. You'll get the best moving service in Dubai and all over UAE!
Electronic Items Packing and Unpacking
The next thing to do is the packing of electronic devices. This is a tricky task, especially when it comes to packing your mobile phones, laptops, computers, and other similar devices. These electronic items should be packed separately with great care because they are delicate as well as expensive. 
The House Shifting Services in Dubai pack these items using cushions and bubble wraps. They wrap the devices with plastic covers so that there is no damage to them during the shifting process.
The following are some tips used by our expert team for packing your electronic items: 
First remove all cords, wires, or any other accessories from them.
Pack your cell phones in small boxes and cover them well with bubble wraps.
Remove all the batteries from the gadgets before packing.
Keep the chargers of all electronic items together in one box.
Pack all necessary accessories like earphones, power cables, user manuals, etc. along with the gadgets.
Place your CDs and DVDs in the soft covers so that they are not scratched during transit.
Do not forget to pack your chargers well.
Pack your laptops, cameras, and other fragile electronics using extra care.
Label each box properly mentioning its content.
Also offer storage facilities in Dubai that provide secure storage spaces for residential or commercial use. You can use our storage room for storing any kind of goods like household items, office equipment, vehicles, etc. at affordable rates.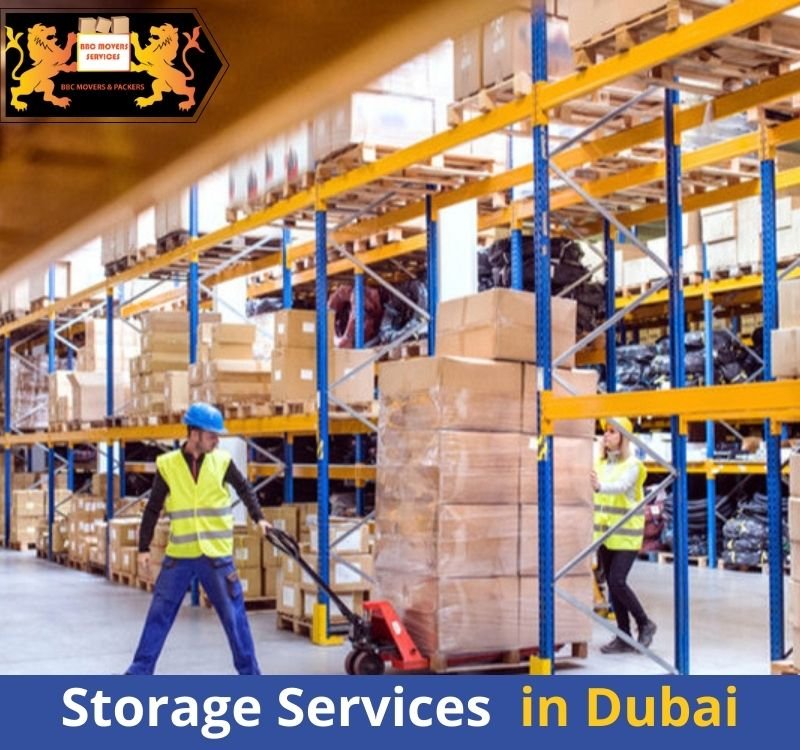 High-Quality Packing Material
High-quality packing material is used by House Shifting Services Dubai to pack household items so that they are safe during transportation. It also protects fragile items, especially breakable ones.
There are various types of packing material used by House Shifting Services Dubai like bubble wrap, foam sheet, cardboard boxes, newspaper, air pillows, etc. 
Every kind of packing material has its benefits and demerits. Tape is used to seal the box and it comes in different colors and sizes. Bubble wrap protects the things inside the box from being crushed. Cardboard boxes are good for heavy and bulky items while air pillows protect against bumps. 
Loading and Unloading Service in Dubai
When it comes to loading and unloading services in Dubai, we are the only ones who can be of help to you. You might have already used our services once and if you haven't, you will know how dependable we are. We have a dedicated team of professionals who do this job flawlessly without any hassle on your part.
Can move your house from Dubai to Sharjah, Dubai to Ajman, Dubai to Abu Dhabi, Dubai to Marina, Dubai to Fujairah, etc. Our services will always be available to you in any city in the UAE.
Shifting House Process Step by Setp | How estimate the price?
The first step after receiving an inquiry Our surveyor will go to the customer's house and will take the calculation one by one of all items in the Cubic Meter.
After the first step, our team estimates how many cubic meters and what is labor cost and also will check the material for fragile items and also normal items with transportation services. 
In the third step, our team ready the best price quotation and will send it to the customers after some negotiable once the customer accepts and sign our quotation.
Once BBC Movers received a 50% payment advance will manage the time for moving your house, villa, flat, or office.
Supervisor will divide the team into three groups one skilled team dismantle all furniture and another team will pack all also the third group will load on the truck, So it's very easy with in a short time also in the same day will move your house to the new destination. 
After all, stuff once reached a new destination will offload all and again if the customer needs to fix all as it's then our team will fix it on customer demand. 
Last will clean all areas and furnished a full home with mover packers service ready for the customer.
How do we work?
Initial Survey and Evaluation
Customers may hire our house movers and packers service in Dubai by calling us or submitting an inquiry through our website. We will evaluate the house before beginning the job to determine the type of work required and to offer you a pricing estimate.
Home or House Shifting Services in Dubai Moving and Packing 
Will establish a date for the transition after we've determined the extent of the work. On the day, our experienced crew will come and do all packing and loading in a timely and effective manner. We are also more than willing to assist you in dismantling furniture or securing fragile belongings at no cost.
Transport
Company are professional house movers and packers in Dubai and will guarantee that your goods are delivered to your selected destination by choosing the most efficient path feasible, regardless of where your new location is in Dubai. Each of our purpose-made vehicles is constructed to ensure the safety of the goods they transport.
Unloading and Unpacking
When we arrive at your new place, our staff will unload and unpack all of your items with care and attention to detail. Our house movers and packers experts can also assist you in relocating your furniture and other possessions to your new residence.
Why Work with Us?
Shifting is a difficult undertaking that necessitates several relocation criteria. We offer a dependable and trustworthy packing and moving service that focuses on the proper packing and safe transportation of your household and office products.

House Shifting Services in Dubai provide professional and competent employees support to get on the load to reduce the stress of moving and is renowned as one of the top packers in Dubai for this reason.

Have established a strong track record, significance, and relationship with our clientele. Furthermore, we have established a robust network of marketplaces throughout the UAE and have a one-of-a-kind transportation network in all Emirates.

Our team consists of problem solvers, experts, and skilled personnel who can provide answers to your domestic needs and freight difficulties.

Our warehouses in Dubai are secure, large, and fully insured, ensuring the complete protection of your belongings.
FAQ for Local House Moving Services Dubai