We understand how stressful it can be to find the best movers and packers in Ras Al Khaimah, especially if you're doing everything for the first time so let us take that burden from you.
We are part of a team that is known for serving the best Movers and Packers in Ras Al Khaimah. We are the best service provider for your household goods shifting, packing, unpacking, loading, and unloading requirements. We provide a full range of services to our customers that include free packing materials, free insurance of your goods, and goods delivery on time to eliminate all your worries.
Our movers' team is experienced, trained, and insured to help make your moving experience as stress-free as possible. Before the move, we will contact you and arrange a meeting so we can discuss your requirements in full before the move. Our only purpose is to keep our position as one of Ras Al Khaimah's leading moving companies. We serve all over UAE including Dubai, Abu Dhabi, Sharjah, Ajman, Al Qouz, Ruwais, Fujairah, Umm al-Quwain, etc. If you are looking for professional relocation services then look no further than Movers and Packers in Ras Al Khaimah!
We have earned huge appreciation from our customers for offering them 100% customer satisfaction services by providing them with expert services such as:
Complete Packing & Moving Services
Commercial and Residential Moving Services
Professional Relocation Services
Transportation Services
Loading & Unloading Services
High-Quality Packing Material
Storage Services
Unpacking Services
And more…
House Movers and Packers in Ras Al Khaimah
House Movers and Packers in Ras Al Khaimah can provide you with all the services you may need when relocating your house all over the UAE. We can pack your whole house according to your needs and requirements. 
Our skilled packers and movers have years of experience in the industry, so they have mastered the art of packing. Our workers take care of all fragile items, large electronic appliances like TVs, laptops, and other delicate household items before the actual move. 
We can handle any size move, and we can do it quickly. We have an impressive track record of getting our customers where they need to be, on time, and without any damage to their personal belongings.
Provide a one-stop solution for your house, office, or industry, providing all of your requirements from beginning to end. Moreover, we provide all of these expert services at such a low cost that you will not hesitate to hire us after hearing about our moving services budget in Ras Al Khaimah. We make every effort to provide you with a smooth moving experience. 
Office Movers and Packers in Ras Al Khaimah
Office Movers and Packers in Ras Al Khaimah delivers the safe and secure transportation of office goods from one place to another for commercial, industrial or domestic clients. We are a professional removal service provider in the UAE that offers an array of services such as packing, loading, unloading, unpacking, and rearrangement of offices and commercial goods. We provide the best removal services at a very affordable cost.
Furniture Movers and Packers in Ras Al Khaimah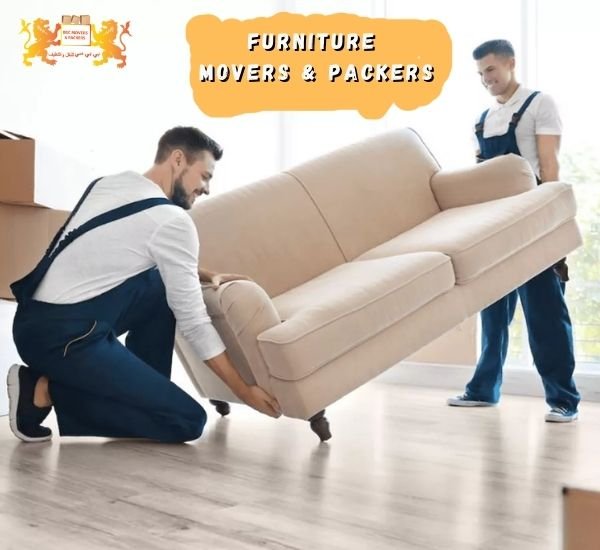 Furniture moving is an important service to people who are relocating to a new home or office. Not all furniture movers can handle all your needs. 
We are experts in packing and moving all types of furniture and household goods. In our company, we have fully trained staffs to handle different types of furniture such as bedroom sets, dining table & chairs, computer tables, wooden cupboards, etc.
With an experienced team of professionals, we make
sure that your goods are handled by professional hands only. With their help,
we ensure that you get complete peace of mind on your home goods while they are
with us. On top of this, we also provide you with timely deliveries of your
goods to the destination point as quickly as possible. 
Villa Moving Services in Ras Al Khaimah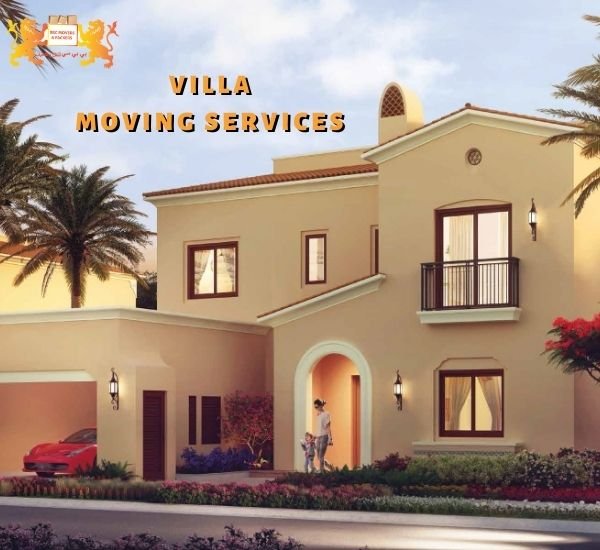 Our Villa Moving Services in Ras Al Khaimah is one such option that you can take advantage of when you need to hire the best villa moving services. 
Hiring our villa moving services can be your solution to all your problems and worries when it comes to relocation. We provide our service with care. So there is no need to worry about your precious goods during transportation. We have huge experience in this field so we will handle your goods with great care.
Our drivers are also well aware of all the places they go as they have been delivering our service for years. They know all the routes so they can deliver your goods to the right place at right time. 
We use the latest tools while packing which make your goods safe from damage. Our staff is professional so you will get full assistance from them while shifting any type of goods.
Apartment Moving Services in Ras Al Khaimah
We provide complete Apartment Moving Services in Ras Al Khaimah. We are a family-owned and operated business and have been providing quality services to the people of Ras Al Khaimah.
We offer excellent prices, free estimates, high-quality packing material, free boxes, and free storage for a limited time after your move.
Our company has trained staff members who are well versed with all the types of relocation processes and also have good knowledge about packing and moving in Ras Al Khaimah, UAE.
Best Local Moving Services in Ras Al Khaimah
We have been known as one of the most popular local moving firms in Ras Al Khaimah, and throughout the UAE.
Our movers are experienced and take care of your belongings during moves.
We handle all the aspects of your move very carefully. We assure you that after hiring us, not a single thing will go missing or get damaged during the moving process.
Our reasonable prices are another reason to hire us for your moving needs.
Truck Rental Services in Ras Al Khaimah
Different sizes of trucks to load all kinds of items; we do have large trucks for transporting heavy items like refrigerators, washing machines, dishwashers, furniture sets, etc.
And we have small trucks for transporting things like computers, monitors, printers, etc. We also have medium-sized trucks to transport household goods like beds, mattresses, tables, etc.
We also have trailers to transport cars and motorcycles to their destinations safely without damaging them along the way.
Moving and Storage in Ras Al Khaimah
Only Movers and Packers, out of all the moving companies in Ras Al-Khaimah, will relocate you in a timely and simple way. We provide a variety of services, including packaging all of your furniture with the most up-to-date packing materials.
This ensures the safety of the furniture and other items while they are being moved. We also offer advanced trucks to move your belongings to your new place.
When it comes to relocating your furniture, we apply the most effective system possible. 
Unique storage facilities that are safe and secure as they include CCTV cameras, 24-hour security guards, and key card access only to authorized personnel. Our storage facility has been designed in such a way that it can easily preserve any kind of goods without any damage.
Best Movers and Packers in Ras Al Khaimah
We have the expertise and experience to handle every aspect of your move. Our trained staff carefully packs your items using special materials and equipment, not just to protect them but also to ensure that they arrive at their destination safely.
Cheap Movers and Packers in Ras Al Khaimah
A team of experts who have many years' experience in this field and they will provide you with the best services at a very low cost.
Professional Workers
We provide professional workers for packing, unpacking, loading, and unloading. We pack every type of furniture. We pack everything from small items to big items.
Top Quality Work at Low Cost
We provide you with top-quality work at a low-cost price. Our company is rated as one of the best in packing, unpacking, loading and unloading services.
Customers Satisfaction is Our Top Priority
We provide our clients with a 100% guarantee that all the items will be delivered in perfect condition.
24/7 Availability
We are available 24 hours a day, 7 days a week, and 365 days a year.