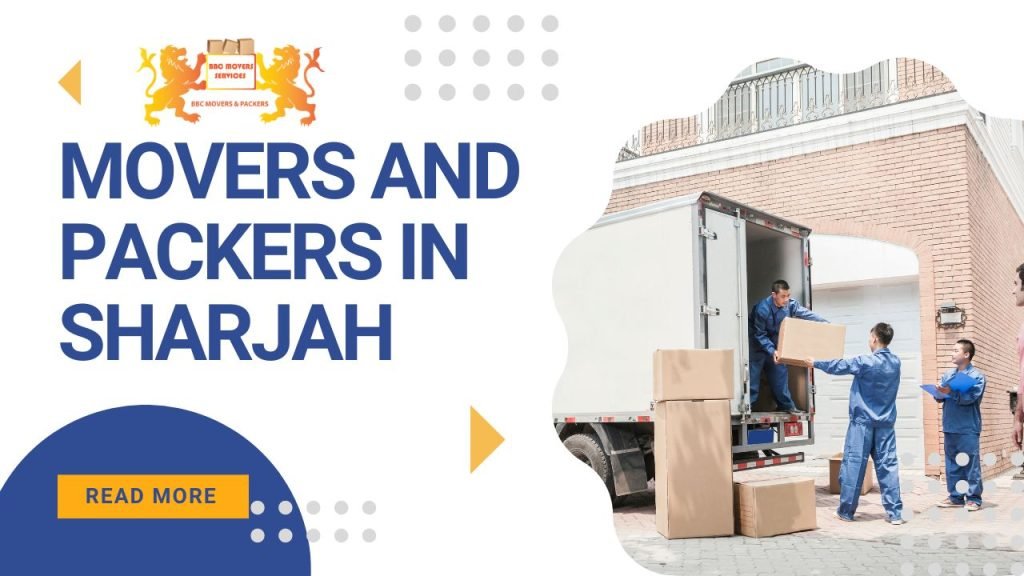 If you are looking for one of the best movers and packers company in Sharjah, this is your time to check the BBC Mover Packers and movers in Sharjah or All Emirates . They offer a range of services including local and international moving, packing, storage, and insurance. They have a team of experienced and professional movers and packers, and their services are reasonably priced. They also have a good reputation in the market and have positive reviews from their customers.
Our Best Services for Movers and Packers in Sharjah:
BBC Mover offers a wide range of services for both residential and commercial customers in Sharjah. Some of the services they provide include:
Local and international moving: They can help with moving your belongings within Sharjah or to a different Emirates .
Packing and crating: They provide professional packing and crating services to ensure that your belongings are protected during transport.
Storage: They offer safe and secure storage options for both short-term and long-term needs.
Insurance: They can provide insurance coverage for your belongings to protect against any damage or loss during the moving process.
Office moving: They have the capability to move your office equipment and furniture in a professional manner.
Car Movers: They can help Move your car to the new location.
It is always advisable to check with them about the services they offer and their pricing.
The Best Way to Contact BBC Mover for Packers and movers in Sharjah
To contact BBC Mover For Packing and moving in Sharjah, you can use the following methods:
Phone: You can call them at +971 508678110
Email: You can email them at info@bbcmover.com
Website: You can visit their website at www.bbcmover.com and fill out their online contact form.
It would be best to contact them in advance to schedule a survey of your belongings and to get a quote for their services. They will be able to provide you with more information and answer any questions you may have.