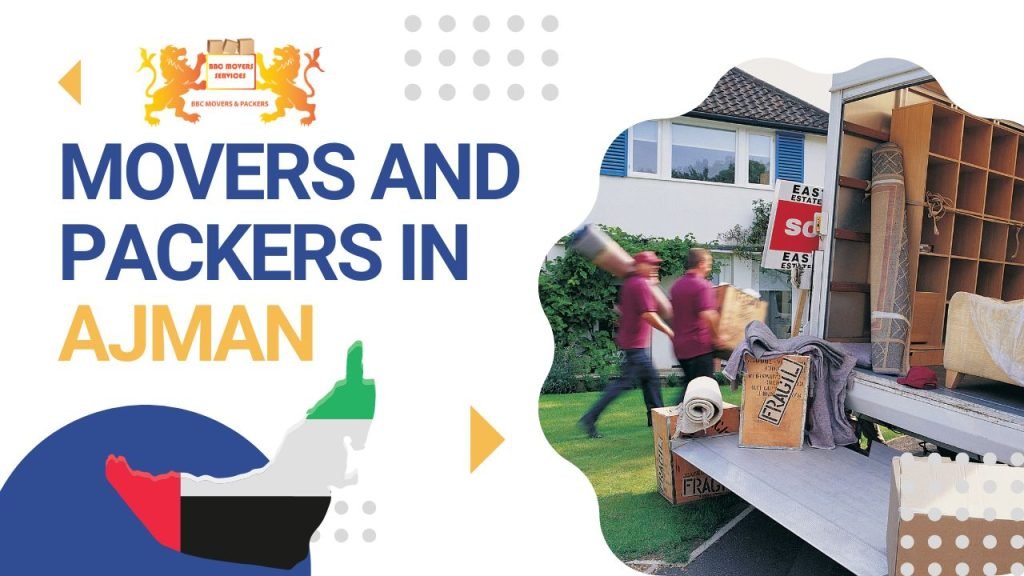 If you are looking for just one reputable moving and packing company in Ajman, I recommend BBC Mover the best Mover in Ajman. They are known for their professional and efficient services, and have a good reputation in the industry. They offer a wide range of services including packing, moving, storage, and office relocation. They have experienced and professional staff, and use high-quality packing materials to ensure the safe transport of your belongings.
Our Best Services For Movers in Ajman
BBC Mover in Ajman provides a variety of services to help with your move, including:
Packing: They offer professional packing services using high-quality materials to ensure the safe transport of your belongings.
Moving: They handle all aspects of your move, including loading, transportation, and unloading of your items.
Storage: They provide safe and secure storage options for your belongings if you need to store items before or after your move.
Transportation: They have a fleet of vehicles to ensure the safe and timely transportation of your items to your new location.
Furniture Disassembly and Reassembly: They can help with dismantling and reassembling of furniture if required.
International moving: They also provide international moving service for customers who need to move to other countries.
It's always a good idea to check with the company for more information about their services and to confirm if they have any additional services.
Our Best Ways To Contact BBC Mover in Ajman
To contact BBC Mover For Packing and moving in Ajman, you can use the following methods:
Phone: You can call them at +971 52 102 6463
Email: You can email them at info@bbcmover.com
Website: You can visit their website at www.bbcmover.com and fill out their online contact form.
It would be best to contact them in advance to schedule a survey of your belongings and to get a quote for their services. They will be able to provide you with more information and answer any questions you may have.