Office relocation refers to the process of moving a business or organization's office from one location to another. This process can involve many tasks, including packing up and transporting equipment and furniture, setting up new systems and technology, and updating contact information and other business records. It can also involve planning and coordination of logistics and communication with employees, clients and partners.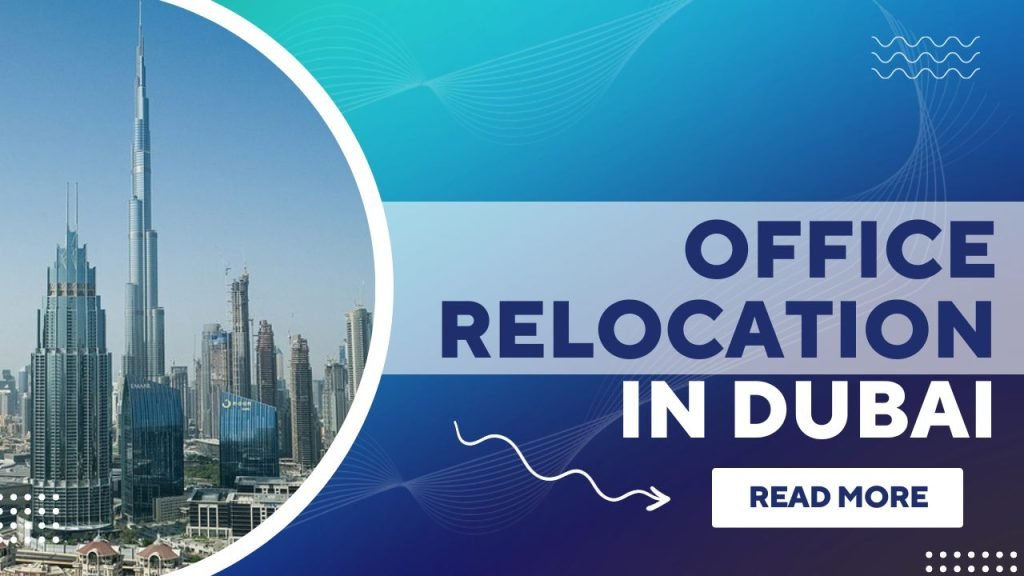 Office relocation in Dubai can be a complex process that involves several steps, including planning, packing, transportation, and setup. It is important to hire a reputable and experienced moving company to ensure a smooth and efficient relocation. Additionally, it is essential to inform your employees and clients about the move in advance, and to update your contact information to ensure that there is minimal disruption to your business operations.
Our Office Relocation Service Inclusions
Office relocation can often be a time-consuming and exhausting job. As specialist office movers based in Dubai, we focus on helping our clients with a hassle-free service delivered at cost-effective prices. Listed are some of the major offerings under our office relocation service in Dubai:
The inclusions of an office Relocation service will vary depending on the company you hire, but generally it includes the following:
Packing and preparing all office equipment, furniture, and personal items for transport
Loading and unloading of items onto moving trucks or containers
Transportation of items to the new location
Unpacking and setting up items in the new office
Disposal of any unwanted items
Insurance coverage for any damages or loss during the move

It's important to check with the specific company you are hiring to see what is included in their service and to ask about any additional services they offer, such as cleaning or storage.
Why Choose BBC Mover for Office Relocation
You can trust BBC Mover, through its extensive experience in the field of office Relocation in Dubai, and do not forget its wide reputation in the UAE market in transporting goods and personal items in Dubai, Abu Dhabi, Sharjah, Ajman and other Emirates. So that you can move your office in Dubai with ease, through our fast, reliable and safe service in this Dubai office transfer.
We are pleased with the confidence of customers in our experienced services, who are available to assist you 24/7, days a week.
You can benefit from the service of moving an office in Dubai through the transportation service provided by BBC MOVER, the leading company in the field of transportation, shipping and packaging, by contacting us via our mobile number or WhatsApp 00971521026463 or you can Send us Email on info@bbcmover.com