Storage service Movers and Packers in Sharjah refer to the process of properly packing your belongings and loading them into a truck or container for transportation. Moving your belongings
necessitated the use of a well-trained workforce. Movers and Packers Sharjah provides a well-trained workforce for packing and transferring your belongings.
Packing may be a difficult and time-consuming chore. Professional movers and packers are available via Movers and Packers in Sharjah. To prepare your goods for safe transit, you need expertise, talent, and the right materials.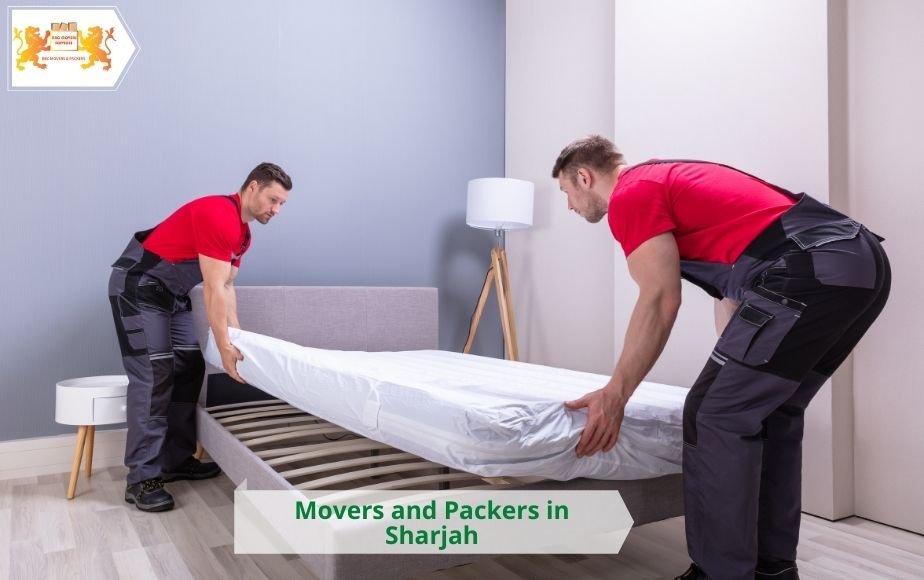 We have the main objective to deliver dependable and cheap moving solutions to individuals all around the world. Our skilled packers and movers are dedicated to providing the greatest degree of integrity and satisfaction at every stage of the moving process. 
We have the greatest personnel and infrastructure, so we are convinced that we can satisfy all of our customers' moving service demands at the most affordable costs, wherever in Sharjah, whether in a small town or across provinces.
We at Movers and Packers are not only concerned with the secure and trouble-free transportation of your possessions, but we are also dedicated to making it a once-in-a-lifetime experience for you. When you place your confidence in us, you will begin receiving our truly expert and honestly caring movers' services from beginning to end. We have the experience and the staff to tailor each transfer to the demands of the customer. 
We can provide second-to-none advice, planning, logistical support, and experienced moving help, whether you are relocating a little house or a major corporation, and we are typically less expensive than you would imagine.
Packers and Movers are adaptable to your demands. Sharjah is eager to do as much or as little as you need to make your moving experience as stress-free as possible. Because of our diverse variety of Moving and Packing services, we are the best moving business in Sharjah, if not the entire UAE. 
We can transport a whole house's worth of furniture to a storage container or just one hefty item. We can also carry the furniture to any floor of your house. Our professionals will gently disassemble your furniture and then reassemble it at your new location.
We can handle everything packing, loading, transporting, and unpacking or you can do it yourself. We'll even meet you halfway and bundle just your most valuable and fragile items. We provide specialized crating services for your expensive things and may assist you in disassembling and reassembling bigger items.
We are a family-owned and run business that takes great pleasure in offering excellent customer service.
There are several storage facilities accessible.
We are entirely licensed, certified, and insured.
We offer excellent packing and unpacking services.
We offer high-quality residential and business services.
Our courteous and competent employees strive to be on time at all times.
We operate our vehicle fleet and have a large selection to match your demands.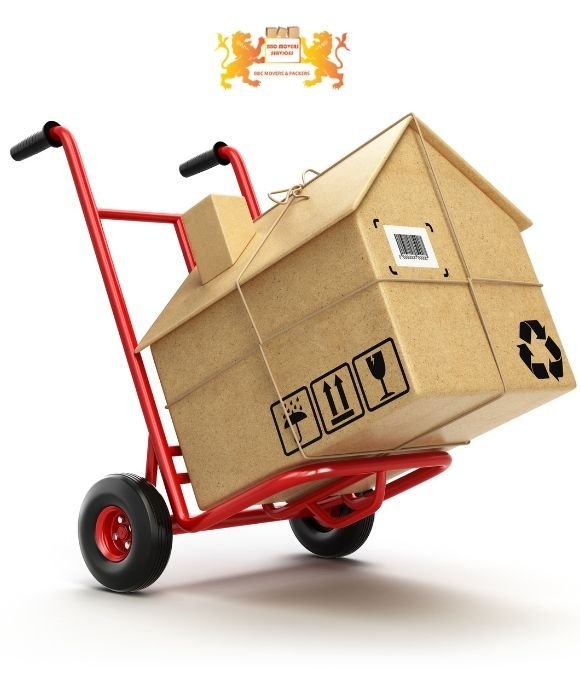 Overseas Relocation Services
Covering, packing, and loading your possessions carefully is a skill and care that is necessary to protect them during their international voyage. That is why we ensure that we have the best-trained specialists who can handle and safeguard your things with care.
Automobile Moving in Sharjah
Using a reliable automobile moving company to transport your car is usually seen as a safer, quicker, and more cost-effective alternative to traditional methods. We are completely qualified to handle both local and international moves, providing you with the peace of mind you truly deserve.
House and Office Shifting Service in Sharjah
A moving company should offer you an approximate arrival time and adequately arrange everything, allowing you to mentally prepare for the move. Sharjah House and Office Movers take pride in executing your move as quickly and professionally as possible. More importantly, Movers and Packers can quickly and effectively remove your large couch from your narrow stairwell. Relocating an office is generally perceived as a tough task. 
It not only needs careful relocation but it must also be done with caution to prevent causing damage to the equipment. Our personnel understands the value of office equipment and ensures that it arrives safely and soundly at the new location. Because you will be entrusting the movers and packers with your most sensitive and important possessions, moving service dependability is crucial.
Hassle-free Transport Service
Moving from one section of the country to another may be a challenging and stressful experience. As a consequence, we are one of the most reliable and well-known firms that can offer you a hassle-free transport service for your moving experience, allowing you to depart with good memories.
Furniture Movers in Sharjah
Helping friends and family with your move may imperil your valuables, which is why hiring professional furniture movers and packers, such as Movers and Packers in Sharjah, may be the most trusted option for carrying your expensive furniture and personal things. 
Furniture Movers are capable of handling any size or kind of relocation with care. Movers and Packers can easily manage your big furniture and transport it into a truck before installing it in your new house at their different sites. Choosing a professional moving company may seem to be an expensive option, but when you consider what you will receive, you will be surprised that you could not do it with inexpensive movers.
Villa and Apartment Movers in Sharjah
As experienced Sharjah villa and apartment movers, we make the process as simple as possible. Our meticulously planned relocation service ensures that all of your needs are satisfied in a timely and effective manner. 
We are with you from the first consultation to the final packing and delivery, ensuring that all of your belongings are transported safely and without damage. We have a trained villa moving team and resources to assure a safe and swift move to a new villa in Sharjah or anyplace in the UAE. We take pride in being able to make a tough procedure like this one enjoyable.
Records Management in Sharjah
We provide physical and digital archiving, as well as our new heritage imaging service, to guarantee that all of your records are safe and accessible at all times.
Effective Inventory System in Sharjah
Creating a list of everything in your home may be tough; however, with the help of a professional moving company such as Movers and Packers Sharjah, you can do it quickly for yourself. You will be able to find everything since our packing crew at Movers and Packers will label your boxes. This will help you ensure that all of your belongings are present in your home.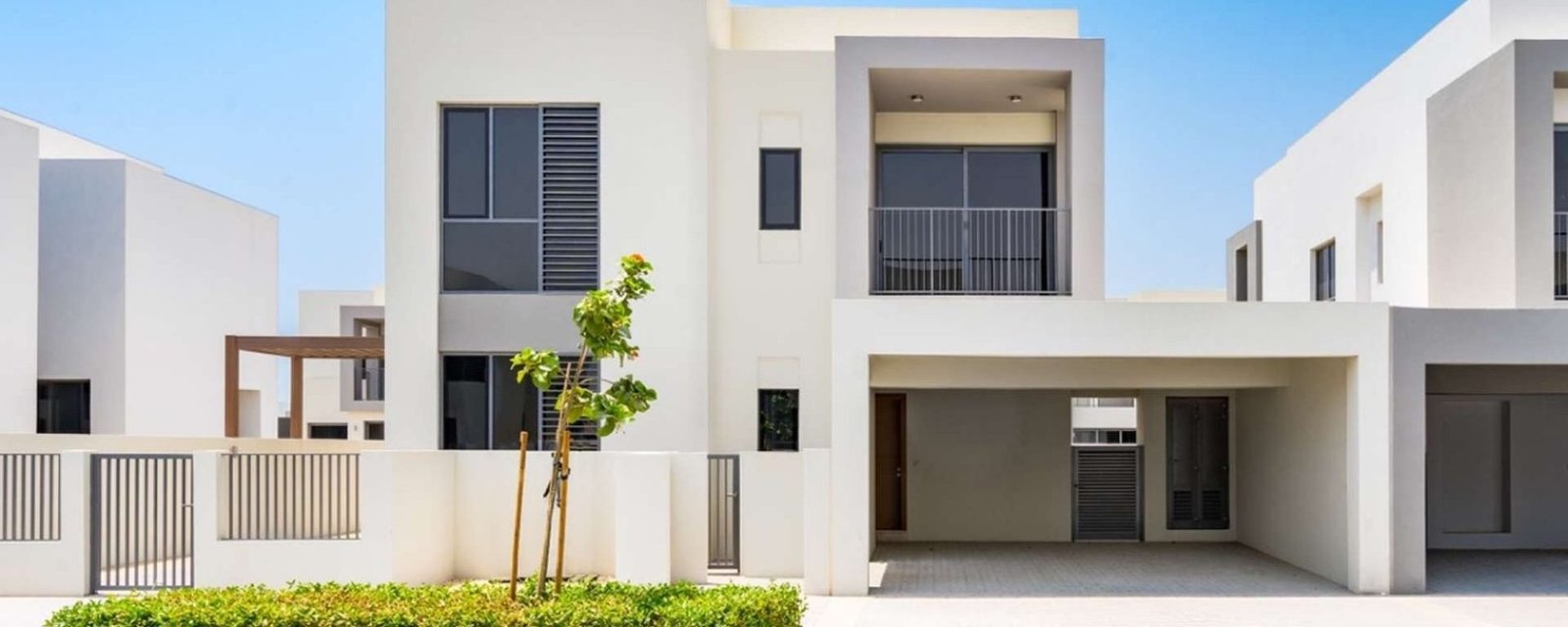 As trustworthy and expert movers in Sharjah, we have an advantage because our movers and packers are aware of the roads and locations, making it quite simple to schedule your transfer. We are knowledgeable in all areas and can easily assist you with the migration.
Reliable Moving Company in Sharjah
Packers and Movers Sharjah is a well-known service provider for product packing and transportation. We are a well-known name in the packers and movers industry. We serve both the global and domestic markets.
24/7 Services
Please do not be concerned if you are in an emergency scenario. We are here for you 24/7. We always keep our promises. The organization is going in the correct direction to give superior services.
Admirable Service
With various moving choices, you can be confident that you and your items will receive the attention they require.
Cheap Movers and Packers in Sharjah
We provide more than just a moving and packing service in Sharjah; we look for flaws that need to be fixed to keep you safe and save you money. Movers and Packers Sharjah is your one-of-a-kind long-distance moving company. Our focus is to achieve the finest relocation possible at a fair price while keeping you within your budget.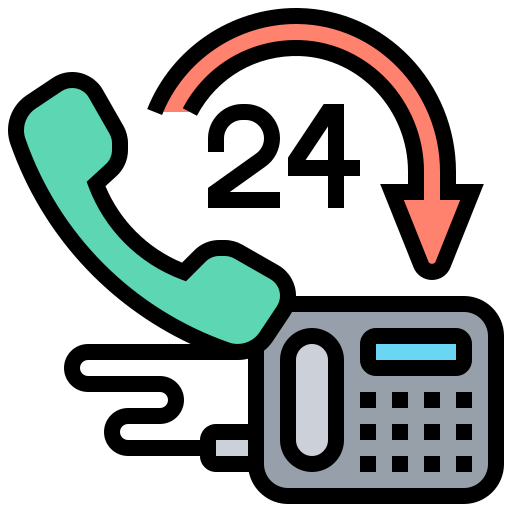 Every year, we train our high-quality labor staff.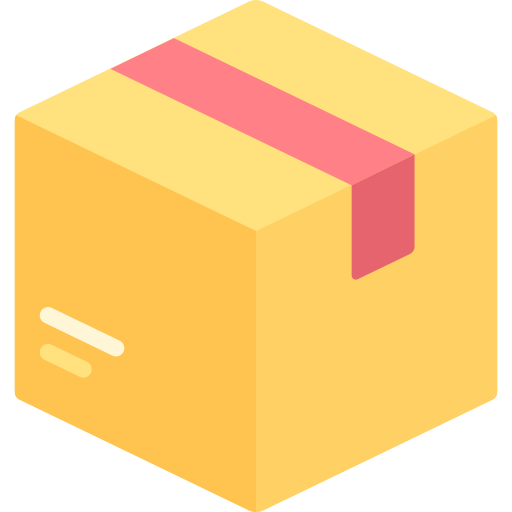 We have years of expertise in the field of movers and packers.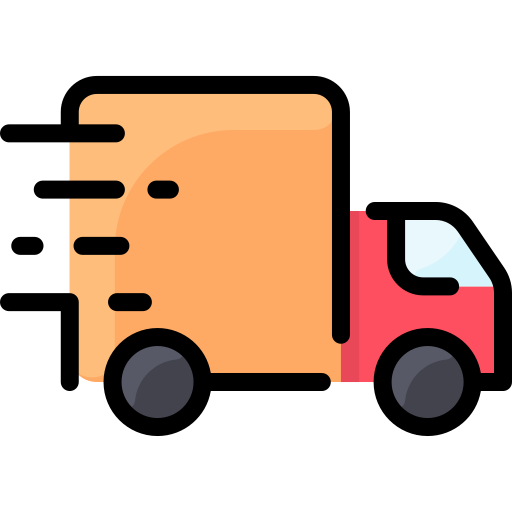 Material from the market's leading partner.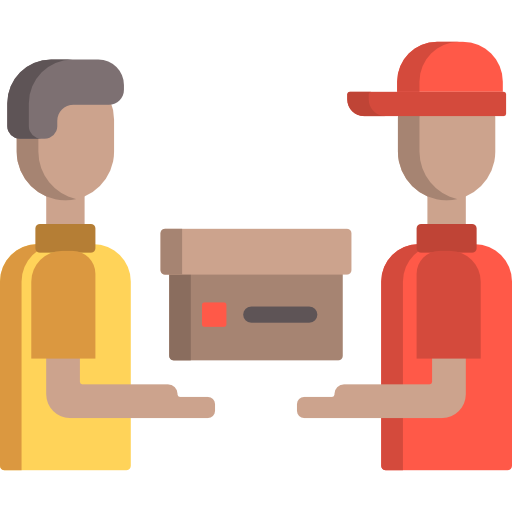 Stay up to date on the newest global trends.
Shifting or Movers and Packers is a Sharjah-based professional moving and packaging business with years of expertise. We cherish our customers and only engage experienced movers to provide excellent moving and packing services at a reasonable price!
We recommend that you have us pack for you, but if you want to pack yourself, we will supply everything you need and advise you on how to proceed.
We have a large supply of packing materials made just for us, such as acid-free paper that does not mark, bubble wrap, cushion wrap, boxes, mirror packs, fitted bags for mattresses, beds, and front room suites, and paper blankets for wrapping furniture before removal.
Movers and Packers provide the best movers and packers service in Sharjah. Movers and Packers offer these services at a low cost. Contact Movers and Packers if you are looking for expert movers and packers in Sharjah.
#movers #movers_and_packer #movers_and_Storage #Movers_packers_Service #relocation_offices