Large warehouse of more than 500 Square feet of Storage Space in Dubai for store household items, like beds, chairs, washing machines, TV, LCD, fridge, tables, wardrobes, toys, books, machinery items,  and also for Commercial Storage space like inventory any item for long-term or short-term warehouse available. 
BBC Warehouse especially provides a storage facility for all types of items except temperature cool, refrigerated items, and chemical items. Our main purpose is to provide to our customers full comfortable services like Dismantle, Packing, Loading unloading, and movers service from door to the warehouse and also from warehouse to customer destination. 
Short-term and Long-term Storage space in Dubai
Warehouses have separate spaces for storage short-term and also for long-term. In BBC Movers and Packers Company has an agreement for both parties agreed price and store for short or long-term both will be mention and signed for the customer required duration for storage his household items or commercial items? 
Household Furniture Storage Warehouse Service in UAE
Household furniture storage warehouse in Dubai, Sharjah, Ajman, and Um al Quwain warehouses. Our procedure for storage of any home furniture like beds, tables, chairs, wardrobes, office tables, TV stands, computer tables, books wardrobes, kitchen tables, or any kind of furniture. if the customer needs to dismantle all furniture and packing then will store it in a warehouse.    
Our carpenters are ready with a professional way to dismantle all items and pack one by one all pieces into the same boxes.
For packing all items using always quality packing material like bubble rolls, corrugated rolls, stretch film, thermocol sheets, thermocol balls, and carton boxes with 5 ply and also 3 ply.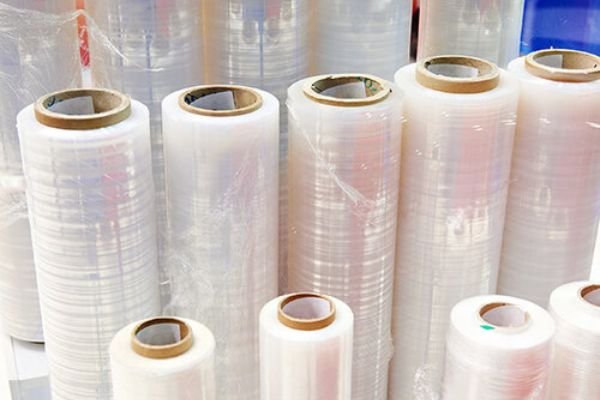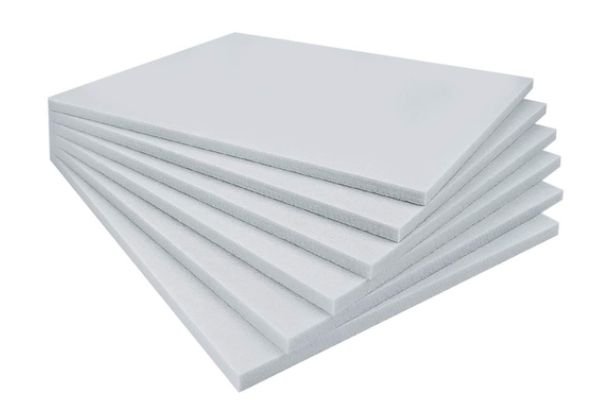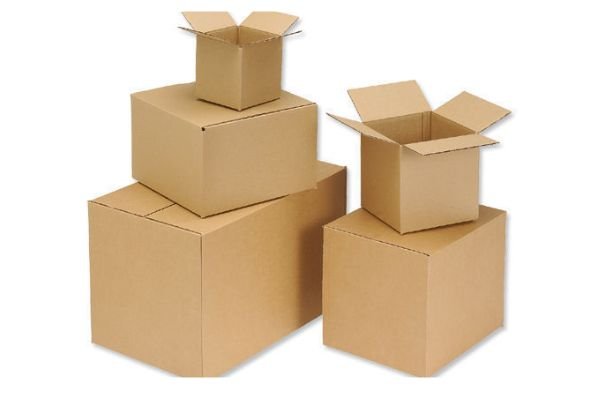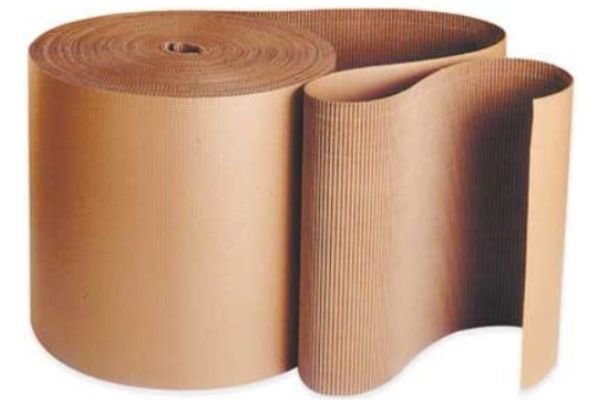 Home items moving and storage warehouse in Dubai
Includes all house items also can store in warehouse-like TV, LCD, washing machine, printers, toys, kitchen items, with thermocol packing. Household items moving and storage warehouse in Dubai with CCTV controlled, clean, secure, and contract base storage. 
Large area warehouses have separate portions for every customer. If he need to lock it by himself also BBC Storage warehouse will provide you with secure locks with a key. Storage companies have their own trailer for loading unloading and moving services.