We are professionals in self storage in Dubai, whether for extended or short periods. We take pleasure in maintaining clean, safe, and affordable facilities to meet all of your needs. Whether you want Dubai storage options for your personal belongings or your business, you can be confident that we have a solution. 
Storage Services Dubai is where foreigners and residents in Dubai choose to keep their domestic things and office files, furniture, computers, or any other vital stuff, and we care for their possessions for an agreed amount of time.
Packing and Storage Services
Packing and Storage Services was founded in Dubai over a decade ago and is well-versed in your storage requirements. An inventory form details everything, whether you want to save personal documents or bigger household objects.
At Storage Services Dubai, we don't just offer contemporary storage facilities and excellent service. We also have a streamlined leasing process that makes it simple to receive the units you want.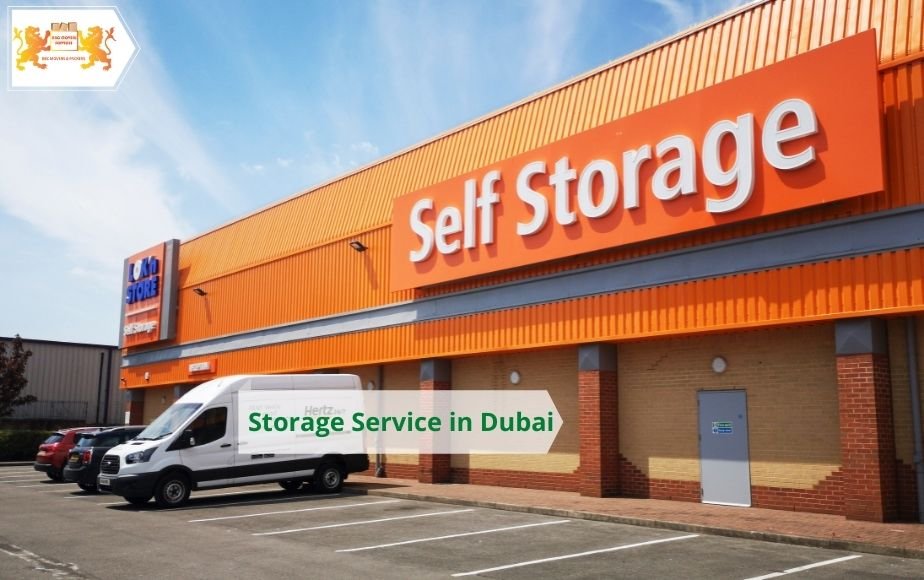 Storage Services in Dubai
BBC Movers and Storage Services Dubai is the finest choice for your storage requirements, whether little or large, because of its clean facilities, low rates, and years of expertise. You can rely on us to deliver excellent storage units and customer support as long as you trust us with your possessions.
Storage Services Dubai is here to assist you and give you the finest storage solution you want when you require more storage space for your home or company. We provide thousands of square feet of storage space for practically every storage demand with dozens of storage facilities around the UAE. 
Relocation Offices and Storage Services
Relocating your possessions may be difficult and frustrating at times. However, at Storage Services Dubai, you'll find helpful options that make your relocation as simple as possible. Our affordable storage facilities have conveniences that will make your storage journey a breeze, such as:
Hours of availability extended
Purchase of moving and packing goods
Suitable transporting equipment are provided at no cost
And a much more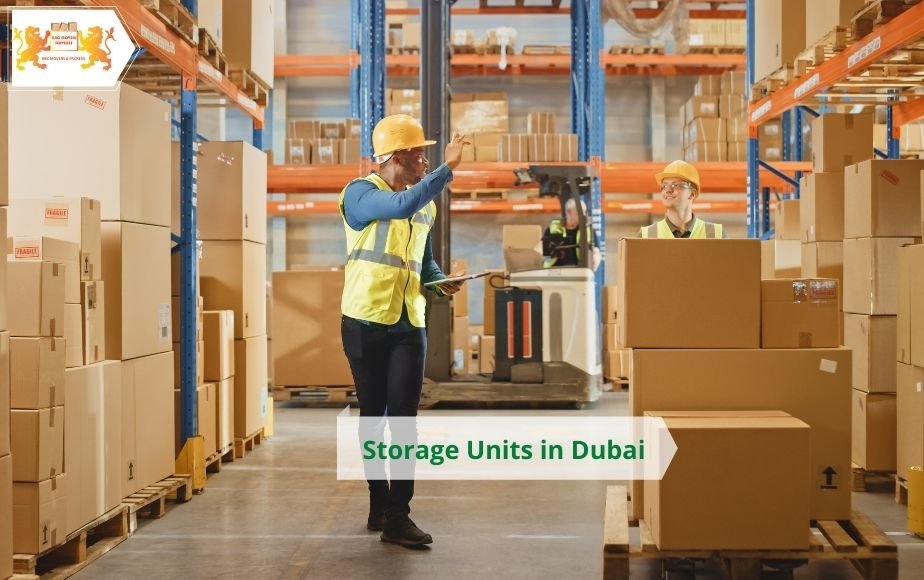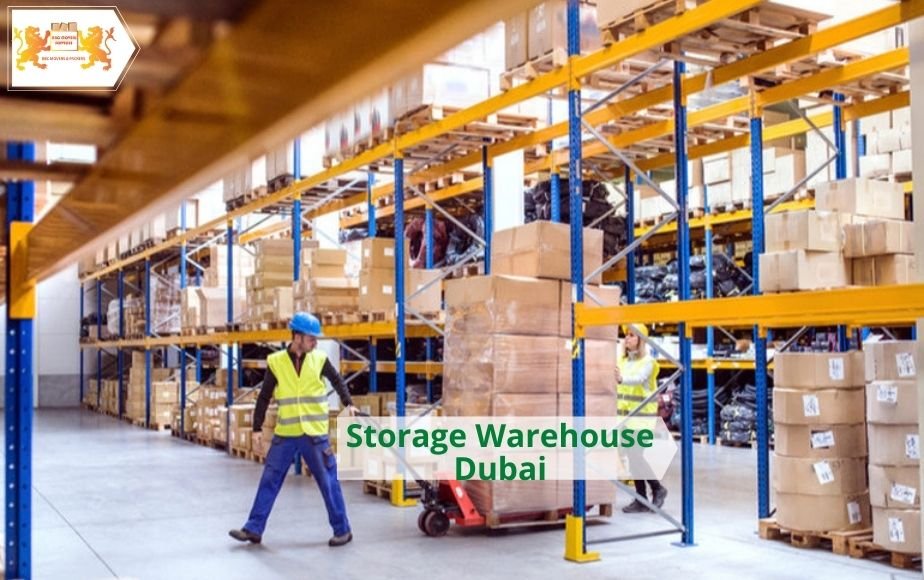 Home Storage 
Dubai is a huge city where new houses and communities are being created all the time. With a skilled pack and move service, our staff arrives at your house at a time that is suitable for you, disassembles and storage packs everything, puts everything onto the truck, and gently packs it into your storage unit. Even without you lifting a finger. We will give you the greatest storage space.
Books Storage
If you are a student leaving for vacation and do not want to travel with a massive load of books. Bring your stuff to us and we will safely and securely keep them for you till you return since your books are your riches and they are the most significant objects rather than all. We will keep them well-packed. Allow Storage Services Dubai to take the hassle out of commercial storage.
Office Storage
We serve a wide range of commercial clients, including large-scale event businesses and merchants, as well as small traders and start-ups. Services for Storage Dubai is here to help you with your company, no matter how big or little. With business rentals in Dubai being costly and rising year after year, self-storage is becoming a significantly more cost-effective and efficient option to develop your business.
Our Services:
Climate-Controlled Atmosphere
Are you looking for a climate-controlled place to keep your belongings safe? Storage Services Dubai offers the best climate-controlled atmosphere by managing humidity and protecting your valuables from temperature fluctuations.
Up-to-Date Equipment and Machinery
Storage Services Dubai is a family-owned and run business that has been developed to international standards. We utilize the greatest and most up-to-date equipment and machinery to transport and store your residential and office things safely and securely, according to your specifications.
Properly Cleaned
A properly cleaned environment that is monitored for pest management 24 hours a day, seven days a week.
Video Observation
Under our video observation, your belongings are secure. The site supervisor watches our camera system on a large screen near his workplace. Furthermore, they are linked to a DVR, allowing us to review and monitor any suspicious conduct.
Safe and Secure Packing
We offer all of the professional packaging and secure storage options that are required. 
24/7 Security and Stability
Our priority at Storage Services Dubai is security and stability. Our top goal is your safety, as well as the protection and security of your things. As a result, we employ many layers of security mechanisms such as a computer-controlled access system, an alarm system, security, and cameras.
Reliable Moving Service
We have a highly skilled staff that will transfer your items with care. They will give you the greatest moving and packing services.
Cheapest Storage Service in Dubai
Storage Services Dubai will astound you with our unbeatable rates. We provide more cheap storage spaces and unrivaled services than some other storage firms in Dubai.
How do we work?
Pack your belongings in our complimentary bags or bring your own.
We'll come to take up your belongings as well as your furniture.
We'll keep your belongings safe.
We'll deliver your belongings to your next destination safely.
Why do our clients love us?
We are Professional movers

We have free bins and bags

Pickup appointment

We take Photos of stored items

At-home deliveries

Pay just for the space you want.

Save both money and time.
Why us?
We are the UAE's top privately-owned self-storage provider. Storage Services Dubai takes the bother out of storage and simplifies it. You may select your space unit, register a unit, make a payment, and much more with the click of a button! As one of the top individual storage businesses in the UAE, you'll always find a handy and clean storage facility. Many of our facilities provide heated and cooled areas, video camera monitoring, secure gated entrance, and moving truck rentals. Storage Services Dubai is also a one-stop shop for boxes, tape, cushioning material, locks, and other supplies. Our supervisors are on-site to provide client support. They will assist you every step of the way in determining what is best for you.