Mover and Packer Services in Jumeirah Professional mover and packer services in Jumeirah are a valuable resource for anyone planning a relocation, whether it's a residential move, office move, or even a temporary storage solution. Their expertise, customized solutions, time and stress savings, safety measures, cost-effectiveness, and insurance coverage make them an indispensable partner during the moving process. The process of packing up your entire life, ensuring the safe transportation of your belongings, and settling into a new location can be overwhelming. When you choose to enlist their services, you're not just moving your belongings; you're ensuring a smooth and worry-free transition to your new home or workspace in the heart of Dubai's Jumeirah community.
House Shifting Services in Jumeirah | BBC Movers Service
House shifting services in Jumeirah offer a seamless and stress-free relocation experience. Whether you're moving within the neighborhood or across town, our team of skilled professionals is dedicated to ensuring a smooth transition for your household. We understand that relocating can be a daunting task, but with our expertise, you can trust us to handle everything from packing and loading to transportation and unpacking. Our commitment to excellence means your belongings will be treated with care and arrive at your new home safely. We also offer customizable solutions to suit your specific needs, whether you require assistance with furniture assembly, storage, or specialized items like pianos or antiques. When it comes to house shifting in Jumeirah, our professional services are your trusted partner for a hassle-free move.
Office Relocation Service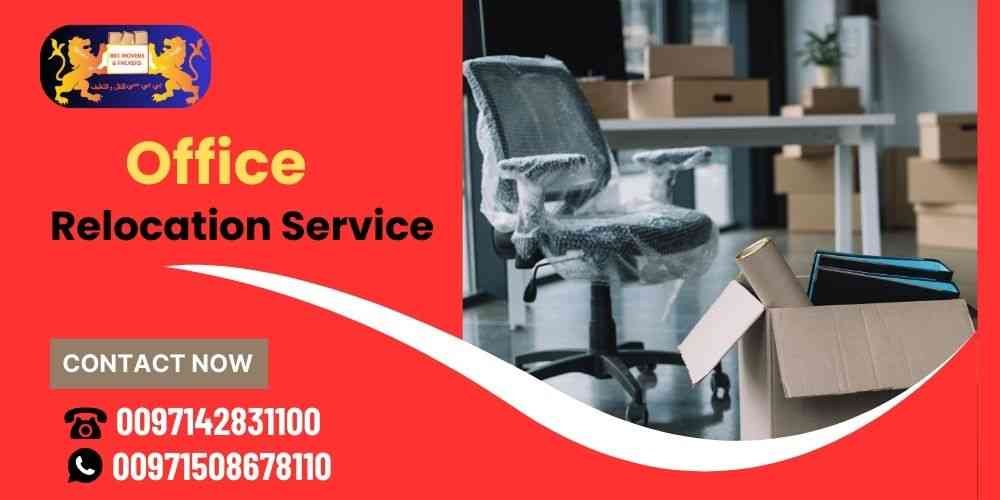 Office relocation is a critical undertaking for businesses of all sizes. Whether you're moving to a larger space to accommodate growth or downsizing to optimize resources, a seamless transition is essential. That's where our professional office relocation service comes in. With years of expertise, we understand the unique challenges and complexities involved in moving your workspace. Our dedicated team of experts is equipped to handle every aspect of your office move, from meticulous planning and packing to secure transportation and timely setup in your new location. We pride ourselves on minimizing downtime and disruption to your operations, ensuring a stress-free move that allows you to focus on what matters most – your business. Trust us to deliver a tailored office relocation solution that meets your specific needs, so you can make a smooth transition to your new workspace.
Furniture Dismantle and Fixing Services
Professional furniture dismantling and fixing services offer a hassle-free solution for both residential and commercial clients. Whether you're relocating, renovating, or simply need to rearrange your space, these services ensure the safe disassembly, transportation, and reassembly of your furniture. Experienced technicians adeptly handle a wide range of furniture types, from complex modular systems to delicate antiques, ensuring every piece is treated with care and precision. By entrusting your furniture to these professionals, you can enjoy peace of mind knowing that your valuable items will be expertly dismantled, securely transported, and flawlessly reassembled, saving you time and effort while preserving the integrity of your furnishings.
Wooden Box Packing Services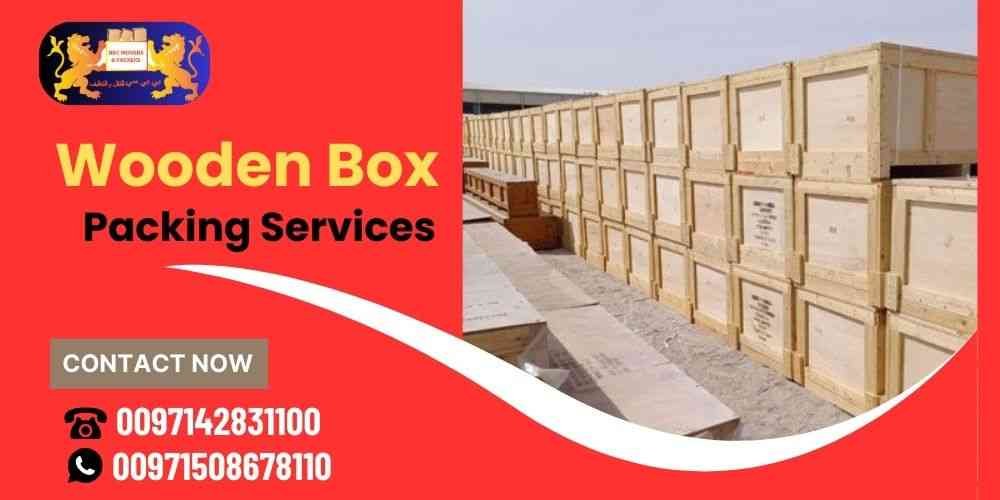 Professional wooden box packing services are designed to provide the utmost protection and security for your valuable items. Whether you're shipping delicate antiques, industrial machinery, or sensitive electronics, our team of experts will custom-craft wooden boxes tailored to your specific needs. We understand the importance of safeguarding your assets during transportation, and that's why we use high-quality materials and precision engineering to ensure your items arrive at their destination in perfect condition. Our wooden box packing services offer peace of mind to businesses and individuals alike, knowing that their goods are shielded from potential damage, moisture, and other external factors that can compromise their integrity. We take pride in our commitment to excellence, and our experienced professionals go the extra mile to guarantee your complete satisfaction. When it comes to secure and reliable packaging solutions, trust our wooden box packing services to deliver unparalleled quality and protection for your valuable cargo.
Villa Mover Services in Jumeirah
Villa Mover Services in Jumeirah services in Jumeirah offers top-notch Villa Mover Services to cater to your relocation needs. Whether you're moving to a new home within Jumeirah or relocating to a different part of the city, our dedicated team specializes in seamless villa relocation. We understand the unique requirements associated with moving large, luxurious properties, and we are equipped with the expertise and resources to ensure a smooth transition. Our Villa Mover Services in Jumeirah encompass careful planning, packing, transportation, and unpacking, all executed with precision and utmost care. We prioritize the safety of your valuable belongings and guarantee their secure handling throughout the process. With years of experience in the industry, we have established ourselves as a trusted name in villa relocation services, serving residents in the upscale community of Jumeirah. When you choose our professional services, you can rest assured that your villa move will be executed with professionalism and excellence.
One of the primary advantages of hiring professional mover and packer services in Jumeirah is the expertise and experience they bring to the table. These professionals have a deep understanding of the logistics involved in relocation. They are well-versed in packing delicate items, disassembling and assembling furniture, and navigating the intricacies of moving in the Jumeirah area. Their experience ensures a smooth and efficient move, reducing the risk of damage to your belongings.
Every move is unique, and professional mover and packer services in Jumeirah recognize this fact. Whether you are moving within Jumeirah or to a different emirate, these services can adapt to your circumstances. They offer a range of packages, including full-service moves, partial packing assistance, and even special handling for fragile or valuable items. This flexibility ensures that your move is efficient and cost-effective.
Moving can be a time-consuming and stressful endeavor. From packing and loading to transportation and unpacking, it demands a significant amount of your time and energy. By enlisting the help of professional mover and packer services in Jumeirah, you can reclaim your valuable time and reduce stress. These experts take care of every aspect of your move, allowing you to focus on settling into your new home or office.
Professional mover and packer services in Jumeirah employ trained personnel who use specialized equipment and materials to ensure the safe handling and transportation of your items. They are well-equipped to deal with challenges such as heavy lifting, tight corners, and fragile items, minimizing the risk of damage or loss.
While some may initially consider professional mover and packer services in Jumeirah an added expense, they can ultimately save you money in the long run. These services offer competitive pricing, and their efficiency can reduce the overall cost of your move. Moreover, the risk of damage to your belongings is significantly lower when professionals handle the job, which can save you from costly replacements or repairs.
Another crucial benefit of hiring professional mover and packer services in Jumeirah is the insurance coverage they provide. Reputable moving companies offer insurance options to protect your belongings in case of unforeseen events such as accidents or theft during transit. This added layer of security provides peace of mind during your move.