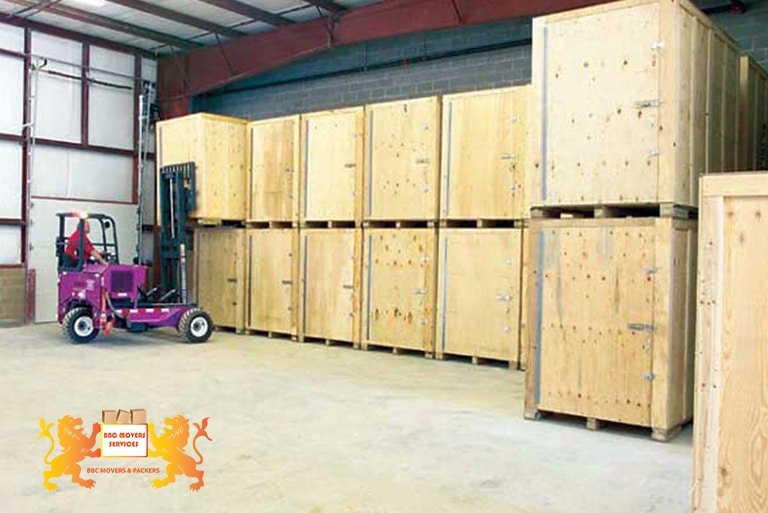 Looking for the best professional storage company in Dubai? Look no further than BBC Mover ! We offer a wide range of storage solutions to meet your needs, whether you're looking for residential or commercial storage. Our experienced team will work with you to find the perfect solution for your unique situation.
Our best Services for storage in Dubai
Compare different storage services in Dubai to find the best one for you
Find a storage service that offers both long-term and short-term options
Choose a storage service that is close to your home or office
Select a storage service that has security features like CCTV cameras and 24/7 security guards
Make sure the storage service you choose is insured against damages
Get quotes from multiple storage services before making a decision
Why choose BBC Movers for Storage in Dubai
Our team of professionals has one goal in mind: to provide you with the very best in services for the storage. We know that when choosing a service provider, reliability and quality are at the top of everyone's list. That's why our business is built on providing exceptional customer service, competitive prices, and superior workmanship. We pride ourselves on offering unbeatable value with every storage order in Dubai or All Emirates and have consistently received positive feedback from our customers through word-of-mouth and online reviews. With years of experience of Movers storage and packers in united arab emirates under our belt and a dedication to meeting your needs, it's no wonder why so many people choose us for their service needs. Choose us today and see what our commitment to excellence can do for you!
not forget to Call us on: 00971521026463
Or you can send us Via Email: info@bbcmover.com